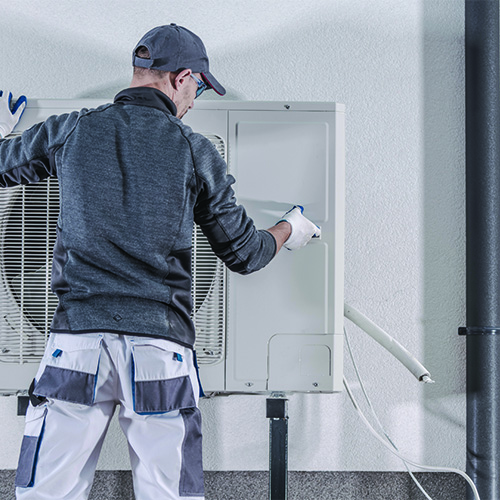 Maintenance
Continuous Improvement 
Broken pipes, water damage, plumbing, and excavation…property maintenance can require a lot of manpower from a lot of different areas of expertise. From landscaping to custom electrical and lighting.
We even have a team just for mailboxes.
Lucky for you the CMA Team has built a massive network of vendors all throughout the Southeast to handle your property's maintenance needs from the sidewalk to alley and from the attic to the basement. Our vendor network is as wide as the sunbelt, we trust every one of them like family.
New Customer? Just give us your email and we'll contact you with a quote to fit your neighborhood's needs.
Request Proposal
We help communities of all sizes thrive. To find out what we can do for you, please fill out the form by clicking below.