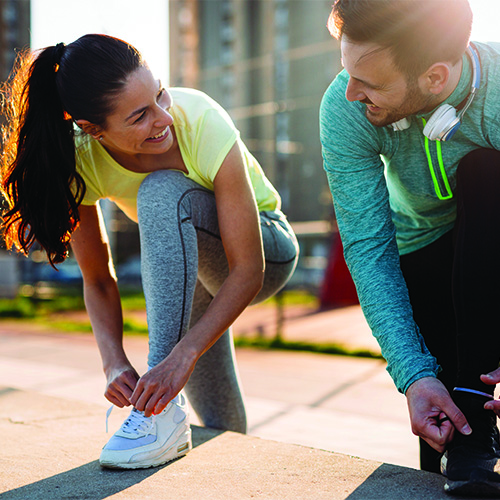 Lifestyle
Our job is to make your community thrive. To do so, we implement and maintain the lifestyle improvements desired by your communities. Gyms, tennis courts, open spaces, maintenance. 
Many of our communities are staffed with personnel to deliver these services directly to your association. Let us know if you need on-site staffing for such services. 
Contact us here to get your proposal started.
Request Proposal
We help communities of all sizes thrive. To find out what we can do for you, please fill out the form by clicking below.