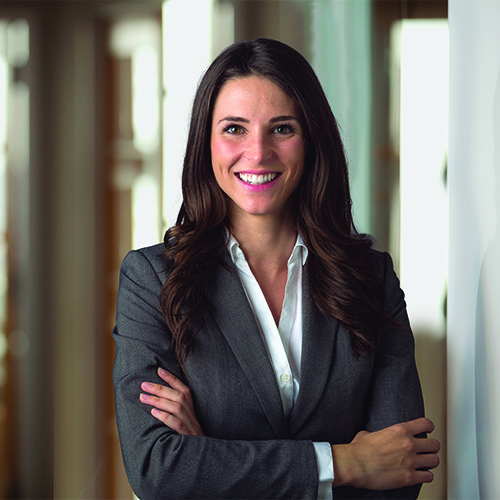 Division Managers
Localized Management Solutions
CMAs team of talented, top-educated, managers
CMA's team of dedicated division managers are highly knowledgeable about the respective communities in their division. are well-versed in their specialized areas and every team member is trained in customer service and leadership skills.
The best part is not only done we hire best people, it's that they're already your neighbors! We assign managers and administrators to communities in the areas in which they live so that they have just as much of an interest in ensuring the health of the community as you do.
Our managers identify with the communities' concerns and therefore have a greater stake in their success. Our strategy works, we've measured sustained and controlled growth in our core business areas and we proudly maintain an industry-low rate of turnover among our staff, from customer service agents to Association Managers.
Request Proposal
We help communities of all sizes thrive. To find out what we can do for you, please fill out the form by clicking below.