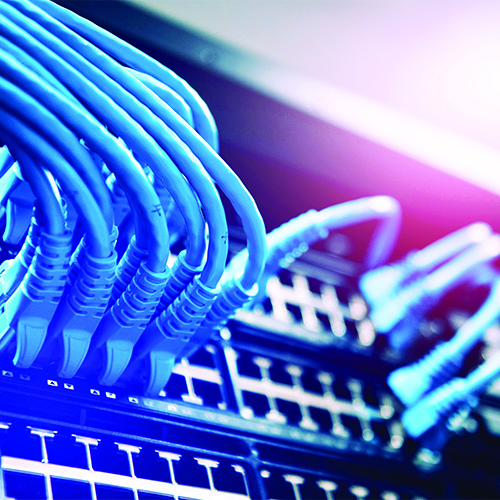 Technology
Cutting Edge Technology 
Our IT Department implements emerging technologies to keep communities current. They ensure our team members, including our onsite managers and division managers are equipped and up to date on the newest technology.
Let our experts run everything for you:  your gate, your program infrastructure, and your accounting software.
Your HOA and your Board of Directors can focus on enjoying the community you share while we focus on information security and all of your other IT needs.
Send us an email to get started
Request Proposal
We help communities of all sizes thrive. To find out what we can do for you, please fill out the form by clicking below.