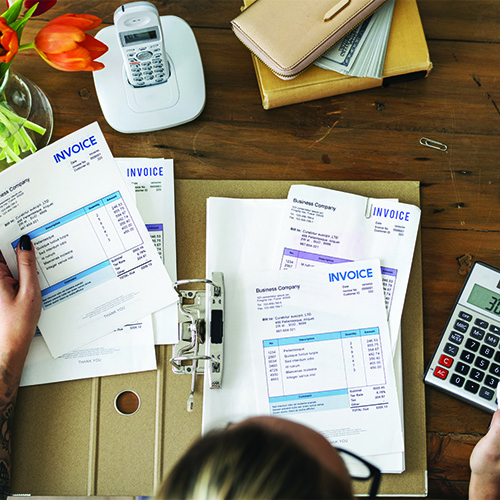 Administration
Administrative Experts 
Our team of talented administrators are trained to be proactive; to understand your community on an individual level so that we can address your needs effectively and solve problems before they arise.
Our capable administrative staff organizes and directs all incoming and outgoing documents and communications. Our customer service team ensures all inquiries are responded to within one business day.
Our team is rigorously trained to handle manage in-boxes, digital records, contracts, legal, and accounting services. We take the wheel, so you don't have to.
Ready to let us start handling your communications? Just click here and we'll take over.
More Questions about how we make it effortless to manage your property? Read more about our Legal Services, Accounting Services, Facilities Engineering and our Leadership Team!
Request Proposal
We help communities of all sizes thrive. To find out what we can do for you, please fill out the form by clicking below.