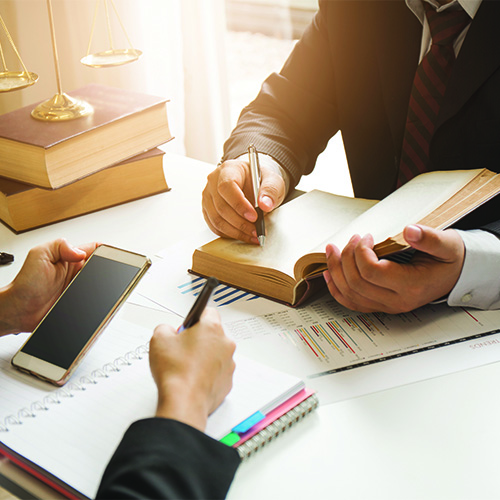 Legal/Closing
Legal Liaisons 
Our legal team acts as the liaison with your HOA or Board of Directors legal representative to ensure the accounts are tracked and charged accordingly. We help with contract negotiations and handle any disputes we can at our level. Our legal services are just one of the many ways we work to continuously improve our services and your neighborhood.
Click here to start your proposal today!
We also manage the community's accounts!
Request Proposal
We help communities of all sizes thrive. To find out what we can do for you, please fill out the form by clicking below.