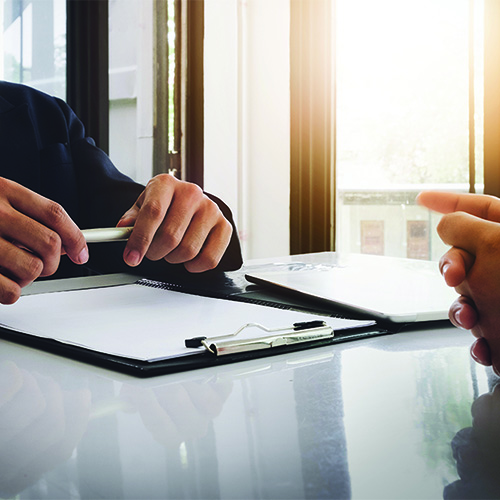 HR
Our People Make the Difference.
CMA's experienced team can handle the unique HR needs of communities from across the Southeast!  We have the resources to take the hassle out of recruiting and training staff so you can focus on other important community matters.  We can acquire and train your current staff or we can find the best local talent available and train them to your specifications.
Our innovative recruiting and retention strategies plus constant employee development keep our people engaged and fulfilled at work—because when people are happy, communities prosper! Let's work together
Request Proposal
We help communities of all sizes thrive. To find out how we can serve your community, get in touch by completing the Request Proposal form below.