Proud to call Alabama home.
CMA has proudly served the southeast since 1989 and expanded our service into Alabama in 2017.  Since then, we have consistently grown our presence in Alabama each year.  We are proud to see that our business model based on integrity and top-tier customer service has impressed and attracted many new communities throughout Birmingham and Fairhope.  We recognize the basics such as answering our phones, listening to our customers, handling complaints, and being helpful to residents are all key components of community management.  By partnering with CMA, you are providing your community with access to our years of collective knowledge, experience, and resources.  Finding a management company committed to customer service, consistent staff training, and full financial transparency can be difficult.  At CMA you will see that our experienced and passionate team members will instantly set us apart from other management companies, placing your community on a path to thrive.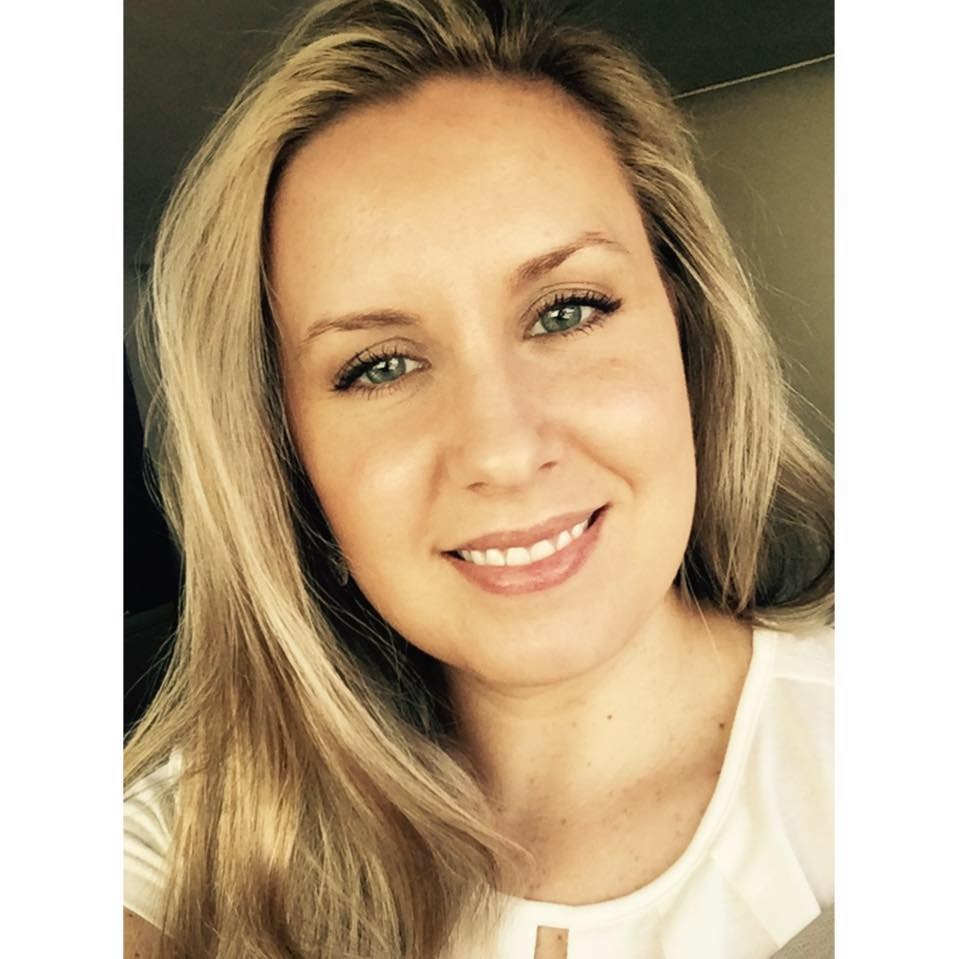 Sarah Smith, PCAM
To find out how to get started, call Sarah at (205) 879-9505 or request a proposal today:
Alabama Offices
Birmingham
P: (205) 879-9500
F: (866) 737-5318
4 Office Park Circle
Suite 101
Mountain Brook, AL 35223

Fairhope
P: (251) 960-1444
F: (866) 737-5318
368 Commercial Park Drive
Suite A
Fairhope, AL 36532
CMA serves associations from the largest single-family community in the state to the oldest condominium association in downtown Birmingham.
Alabama communities thrive with CMA due to our decades of experience and fresh approach to community association management.  CMA has elevated community management in the Alabama market with our dedication to customer service, attention to detail, and unmatched financial transparency.  Find out how CMA can help your community thrive.