Proud to call Tennessee home.
CMA has been proudly serving the Nashville area since 2010. We were pleased to expand into Chattanooga the following year! The CMA team is certain that our business model of integrity and top-notch customer service will impress your community and raise the bar for Tennessee association management. With our years of experience, we manage over 1100 associations and employ over 170 licensed and knowledgeable managers. Our commitment to customer service is the life blood of our company. We recognize the basics such as answering our phones, listening to our customers, handling complaints and being helpful are key attributes. Our well-trained and courteous staff is vital to the success of your community.
Your Tennessee Sales Team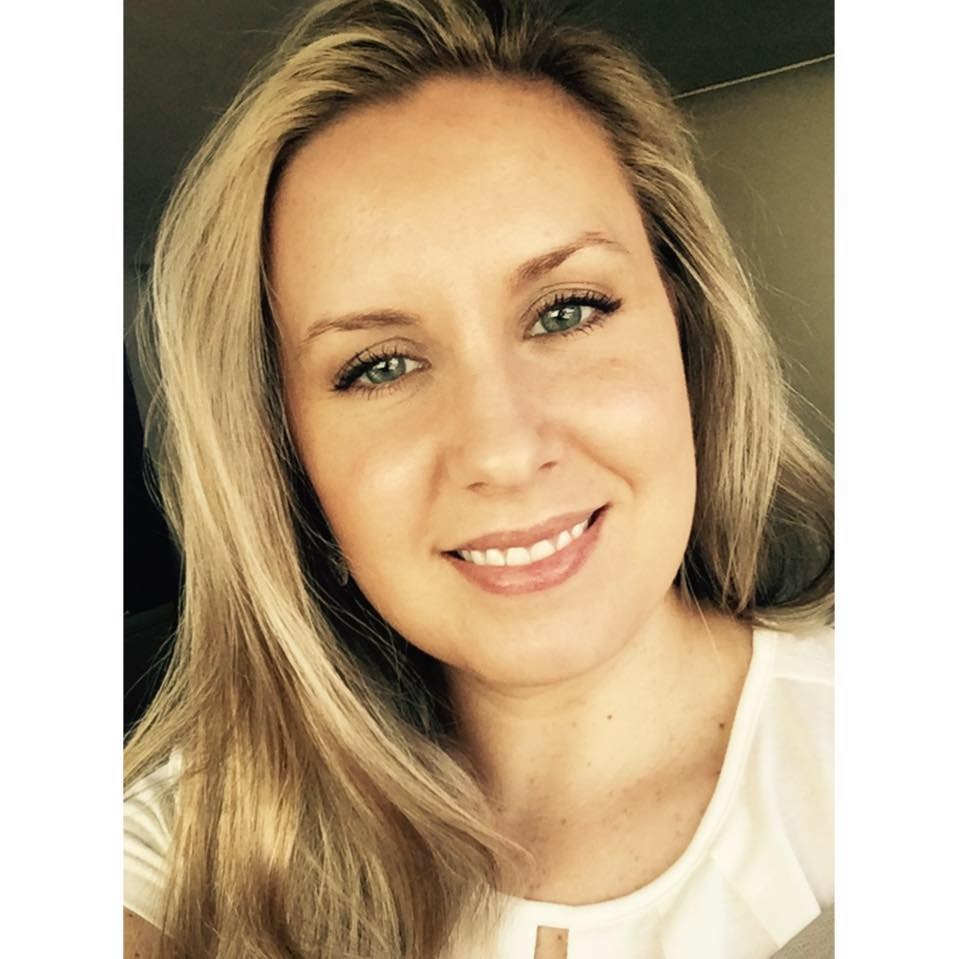 Sarah Smith, PCAM
To find out how to get started, call Sarah at (205) 879-9505 or request a proposal today:
Tennessee Office
Nashville
P: (615) 469-6797
F: (866) 737-5318
1916 Patterson Street, Suite 308
Nashville, TN 37203
We specialize in managing all sizes and types of associations, including the largest master-planned community in the state. Find out more about how we make Tennessee communities thrive.