CMA Is Committed To Building Better Communities
With customizable services tailored to the needs of your community, CMA has been able to partner with a number of businesses that address your community's exact needs. Our extensive partner outreach has been established by continued collaboration and community wellbeing in mind.

Insurance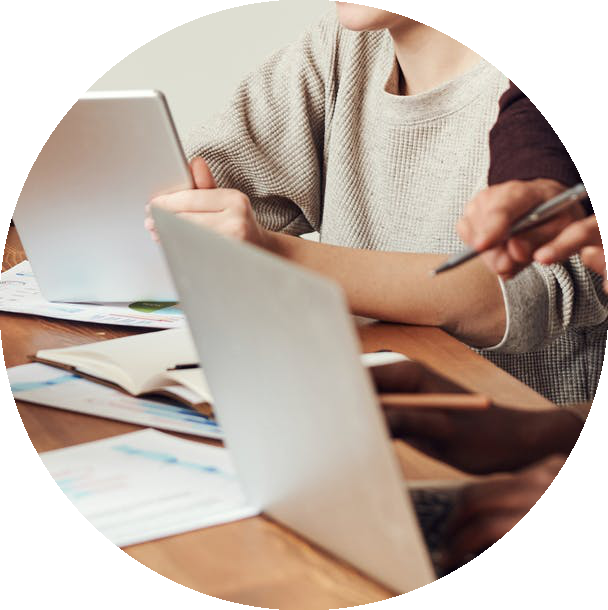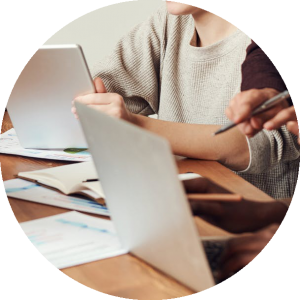 We partner with insurance brokers for all of your insurance and risk management needs to ensure specialized coverage and the best rates for your association.
Sean Rucker | 404.835.9177 | srucker@cmacommunities.com


Trash Brokerage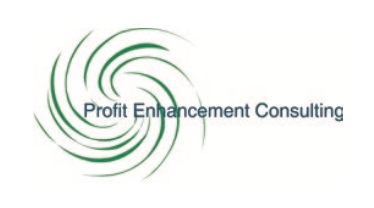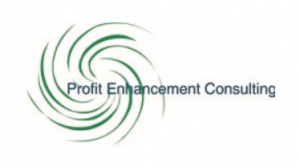 CMA provides trash brokerage services to get you the most competitive rates.
trashbroker@cmacommunities.com

Lease Management



We partner with RMS to expand our leasing administration capabilities. Our rental monitoring solutions consist of three parts: Occupancy Audits, Administration and Ancillaries.
Darin Upton | 877.674.7634 | dupton@rmsassist.com


Association Maintenance
We have years of experience providing maintenance services for nearly 1000 associations. Our full-time in-house maintenance division provides timely, affordable and professional service.
maintenance@cmacommunities.com


Vendor Management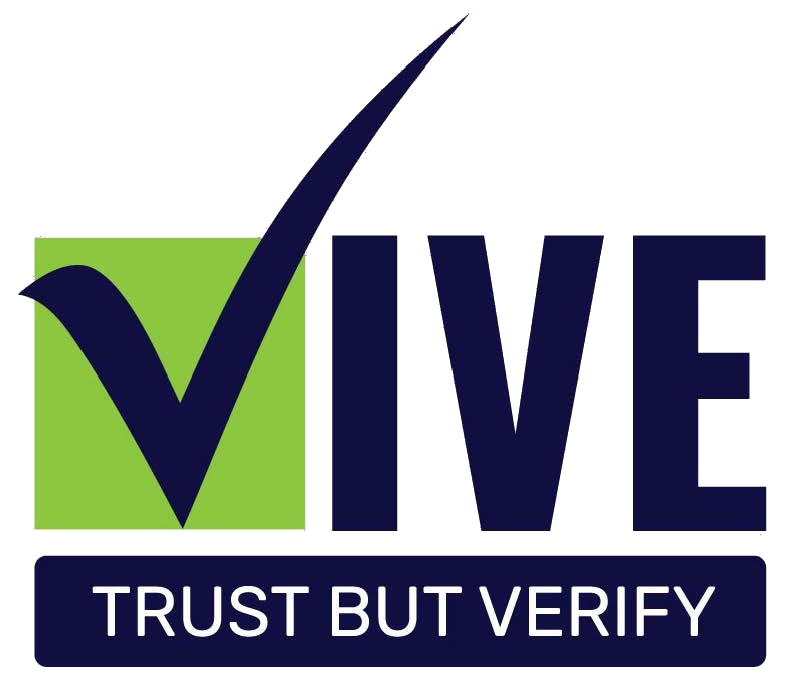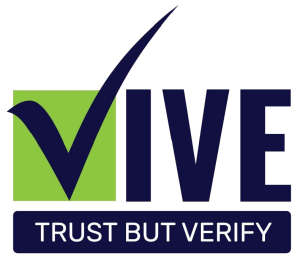 CMA utilizes VIVE Information Verification Experts LLC to automate our vendor credentialing process. This provides greater financial security to your association by minimizing risk and liability.
Will Stanley | 404.835.9264 | wstanley@cmacommunities.com


PTR Controlled Access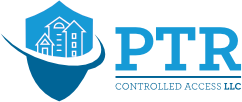 We partner with PTR Controlled Access for all of your controlled access needs. With 20 years of experience, PTR Controlled Access offers a wide variety of services and products.
404.609.1500 | Sales@PTRaccess.com


Newsletters and Directories
Connect your residents through KDA's unique and effective HOA communication tools: Print, Web & Mobile.
678.905.4842 | sales@kda-communications.com


Welcome Baskets and Volunteer Gifts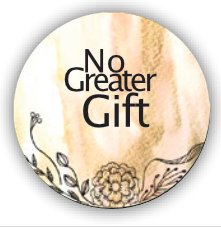 Special pricing for CMA-managed communities. Pricing ranges from $25.00 to $95.00 plus shipping depending on gift selection.
Carrie Neville | 470.222.5063 | nogreatergiftllc@gmail.com


Sub Metering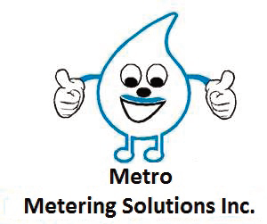 CMA partners with Metro Metering for all your sub-metering, water billing and collection needs.
844.996.3837 | joey@metrometeringsolutions.com


Pool and Patio Furniture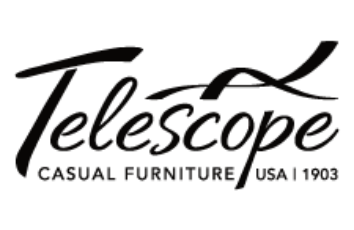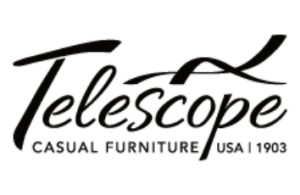 Telescope Casual has been producing quality outdoor pool and patio furniture for over a century.
518.642.1100 | ltucker@telescopecasual.com


Concierge Services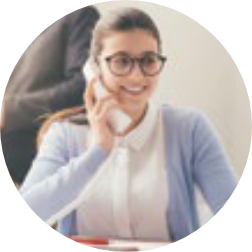 We provide staffing and supervision of in-house concierge employees. We organize and direct incoming and outgoing documents and communications.
Sarah Smith | shaney@cmacommunities.com


Cable & Internet Discounts and Access Rights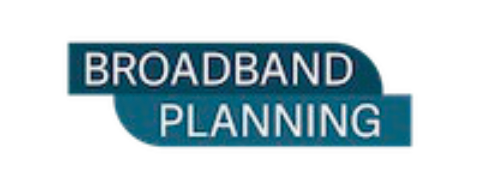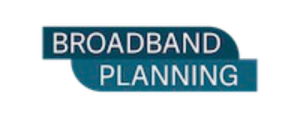 Broadband Planning offers both bulk cable and internet agreements as well as access rights compensation for your community.
Community Association Banking
CMA partners with CIT for all of your community banking needs.
Keith Collopy | keith.collopy@cit.com


Mobile Apps and Websites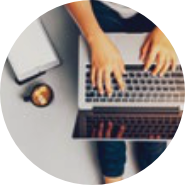 MGCOne, BuildingLink, Townsquare, My Building, Mobile Concierge, NABR network, Concierge Plus, ComWeb and more.
Sarah Smith | shaney@cmacommunities.com