We are proud to call South Carolina home.
Community Management Associates (CMA) started managing in South Carolina in 2011.  We began in North Augusta by delivering cutting edge technology, ongoing support, innovative ideas and education to provide optimal customer service to communities.  Our services have spread all the way to the South Carolina coast.
Your South Carolina Sales Team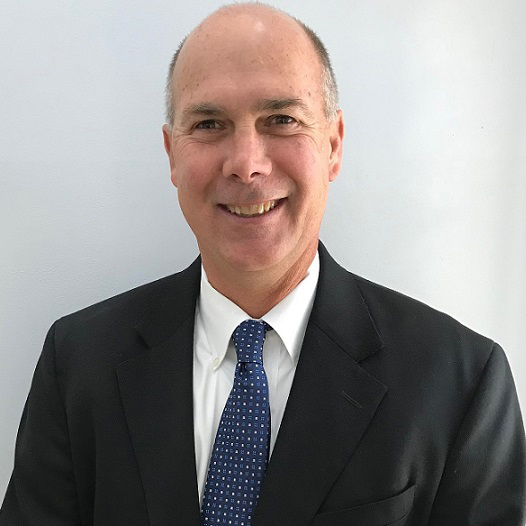 Eric Behning, CMCA, AMS
To find out how we can help your community thrive in the North Augusta/CSRA area, call Eric at (404) 835-9276 or request a proposal today:
South Carolina Offices
Augusta
P: (706) 250-4500
F: (866) 737-5318
629 Ronald Reagan Drive, Suite C
Evans, GA 30809
CMA delivers professional, effective, cost efficient management, customized to your association at a price you can afford. Find out more about how we make South Carolina communities thrive.