We are proud to call Georgia home.
Community Management Associates was founded in Georgia in 1989 with 7 associations and 4 employees. Since then we've grown to professionally managing over 1100 associations with over 170 licensed and experienced managers. Our commitment to customer service is the life blood of our company. We recognize the basics of service such as answering our phones, listening to our customers, handling complaints and being helpful are key attributes. Our staff is well-trained and courteous, which is vital for the success of your community.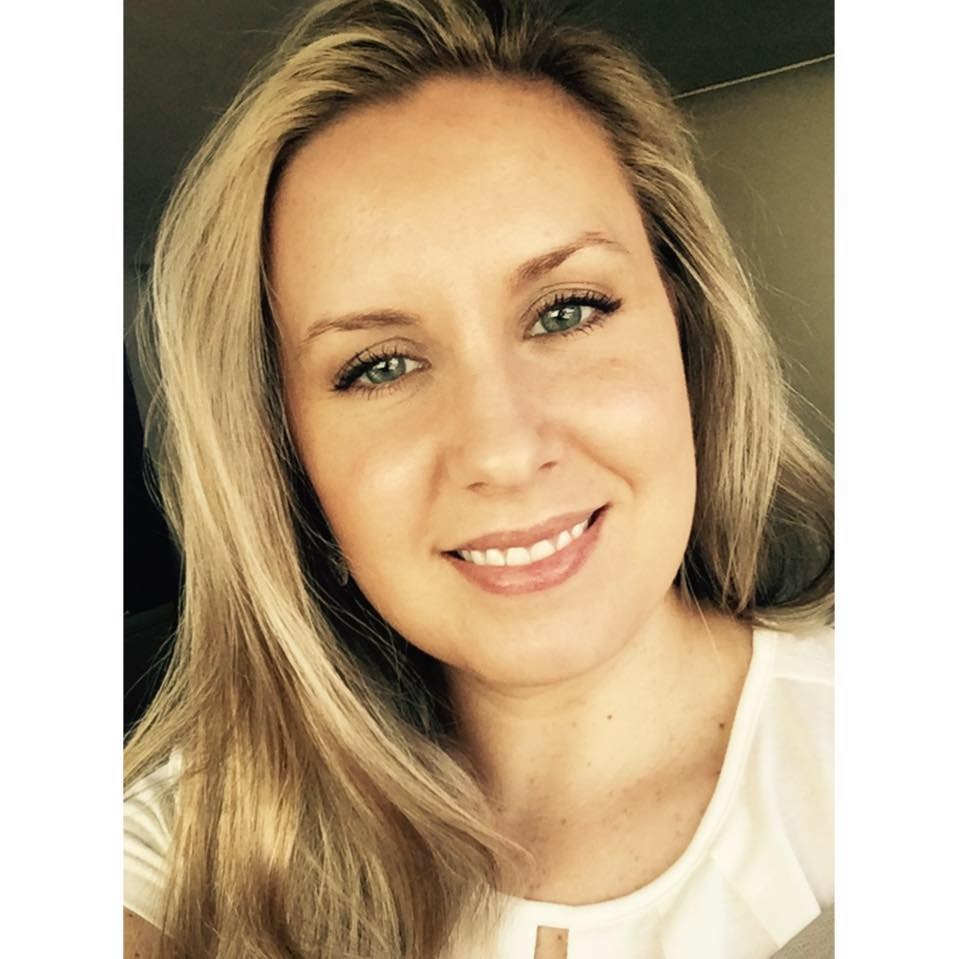 Sarah Smith, PCAM
To find out how to get started, call Sarah at (205) 879-9505 or request a proposal today: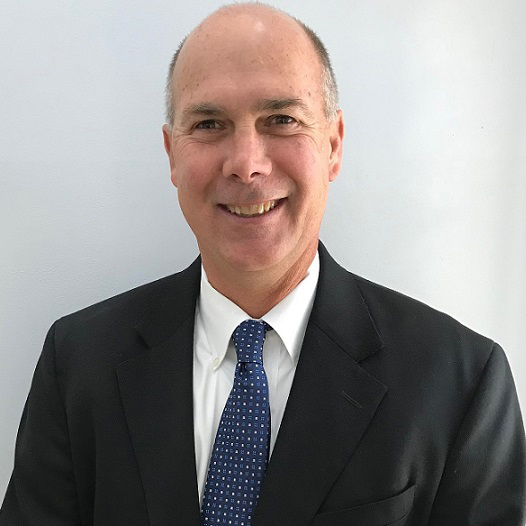 Eric Behning, CMCA, AMS
To find out how we can help your community in the Augusta/CSRA area thrive, call Eric at (404) 835-9276 or request a proposal today:
Georgia Offices
Atlanta
P: (404) 835-9100
F: (404) 835-9200
1465 Northside Drive NW, #128
Atlanta, GA 30318
Augusta
P: (706) 250-4500
F: (866) 737-5318
629 Ronald Reagan Drive, Suite C
Evans, GA 30809

We are long-term and local with confidence that we have the experienced staff and technology to serve the needs of your association. We know how to tailor our services to fit your budget.  Find out more about how we make Georgia communities thrive.