From soaring high-rises to intimate historic buildings, CMA provides services to ensure communities thrive.
Our deep bench of support professionals and wide scope of services allow us to provide custom solutions for the specific needs of condo communities. This positions condo communities to achieve long term enrichment and high lifestyle standards.
Educated, experienced and proactive association managers.
Top-notch, talented association managers are the key to our business model. CMA association managers receive intensive training in customer service because much of their day is spent one-on-one with vendors and homeowners.
We believe in proactive association management practices. Our organization is proud that we consistently provide efficiencies which streamline operations while maximizing the rate of return on money spent. Our association managers are charged with handling day-to-day community issues with minimal board involvement.
Keeping condo communities financially healthy.
CMA offers a team of experienced accounting and administrative employees which handle all your accounting needs. CMA has a CPA which manages the accounting staff. This allows the association manager to focus on operations, maintenance and homeowner concerns.  We maximize the asset value of each association under our stewardship with excellence in resident services, building aesthetics, aggressive cost management and continuous process improvement. An aggressive approach to cost management starts with ensuring that all receivables are collected in a timely manner. All CMA-maintained bank accounts with our selected financial institution are free of on-going maintenance fees.
Annual Budget Preparation
Each year, CMA provides a detailed draft budget, which greatly reduces the amount of time the Board and the Treasurer spend on budget preparation. Additionally, Boards can see a year-to-date snapshot of where the community stands compared to the annual budget each month in our monthly financial package.
Assessment Collection
We use a bank lockbox system under the tightest software control. Payments are mailed directly to the lockbox and deposited to the association's operating accounts the same day. Late payment letters are automatically generated monthly. Assessment billings are accomplished by coupon books or statements prepared and mailed to the membership.
Collections
CMA takes collection issues very seriously. We understand that outstanding assessments can be detrimental to the financial health of any association. Late letters are sent automatically each month. All the major law firms specializing in association collection issues have the ability to access our system to pull real-time account data for homeowners referred to them.
Making condo communities better every day.
CMA serves as the managing agent for the association. Each association is assigned an association manager who works under the board's direction to best attend to the community's needs. Having an assigned association manager creates a sense of ownership for the community, provides clear accountability for all operational aspects of the property, and allows that association manager to be recognized as an integral part of the community. We require our managers to professionally represent the association when requesting bids, signing contracts, writing violation letters and interacting with homeowners.  In addition to having an assigned manager, your community will have an assigned administrative assistant, association accountant and division manager, all of whom are essential to the success of your association. Our division managers report weekly to upper management.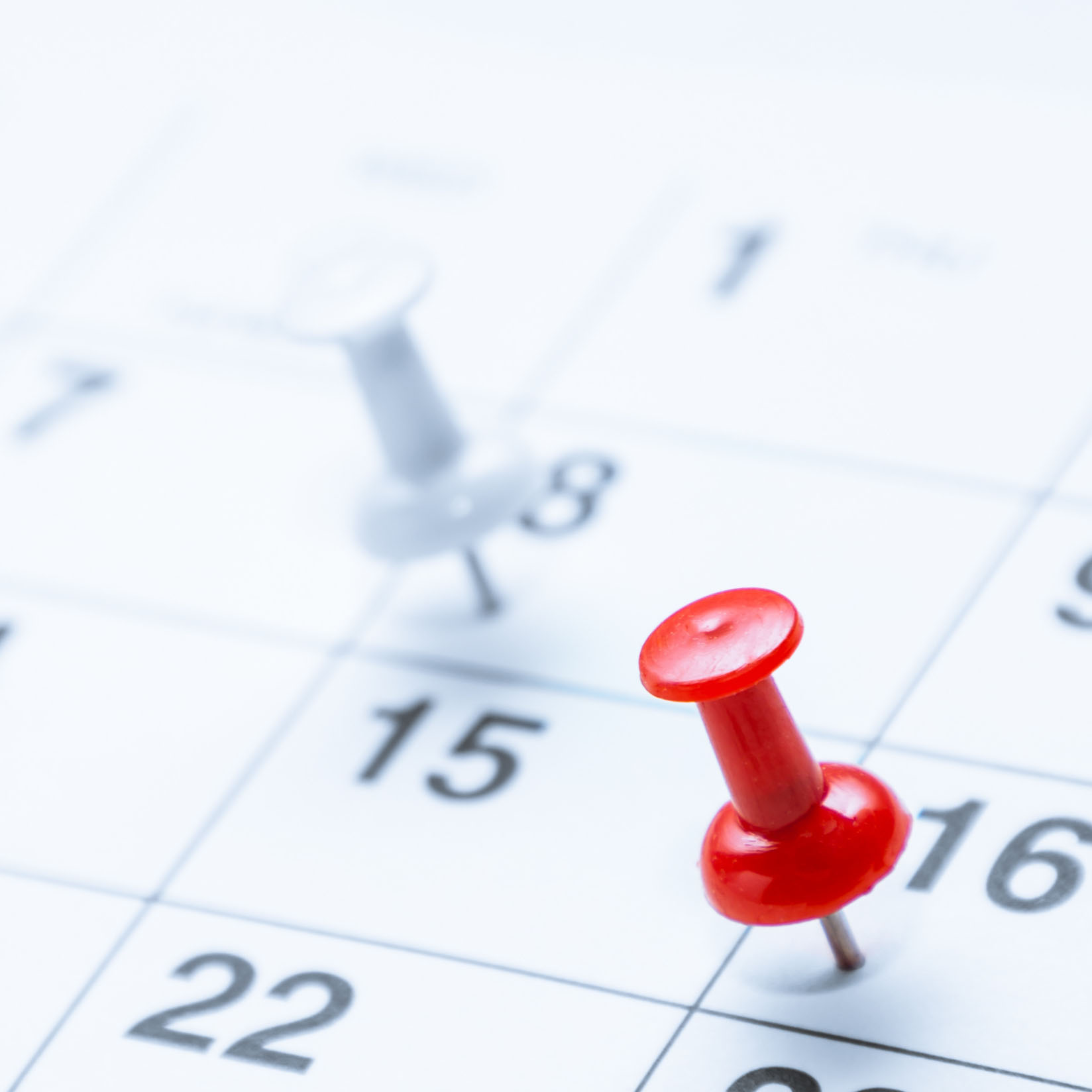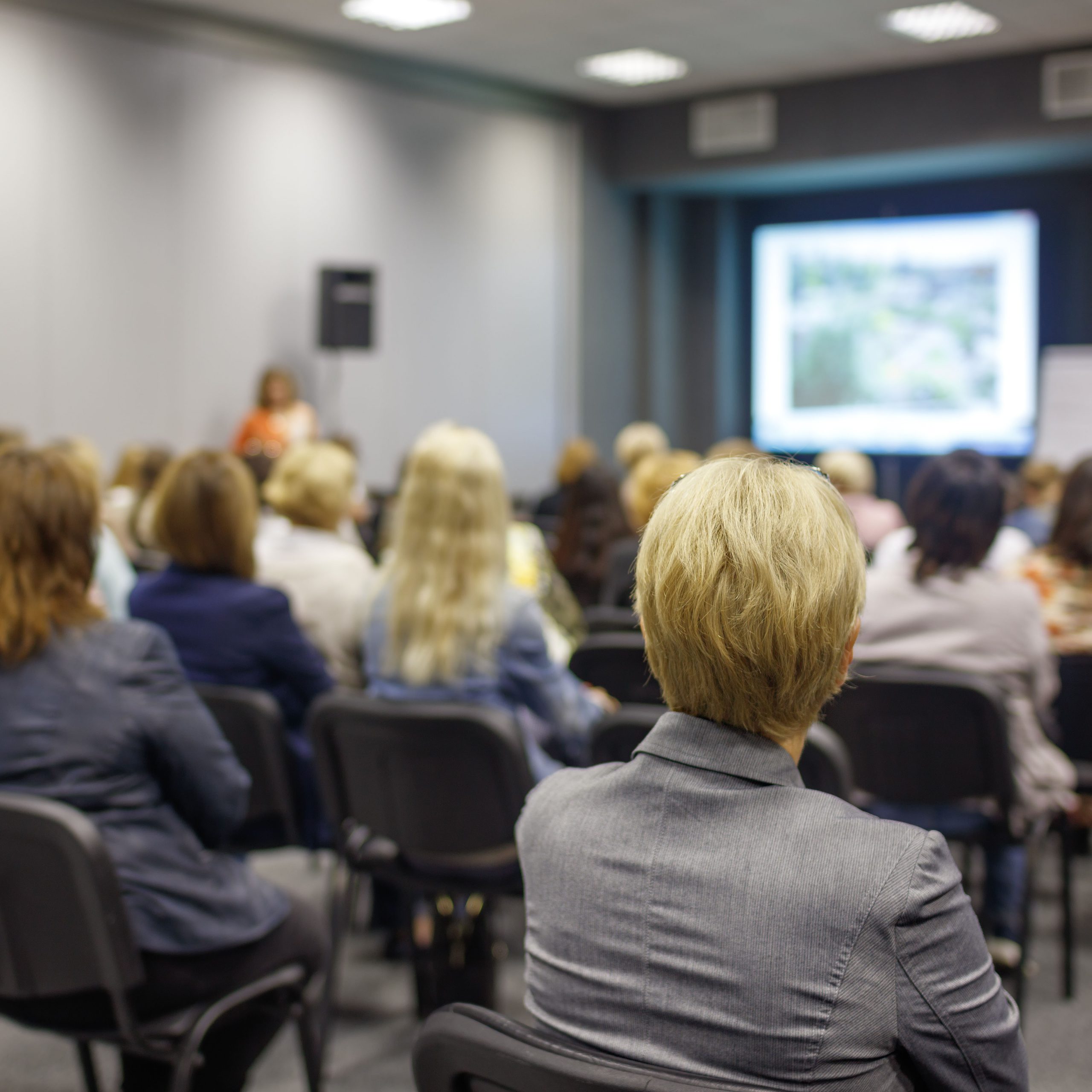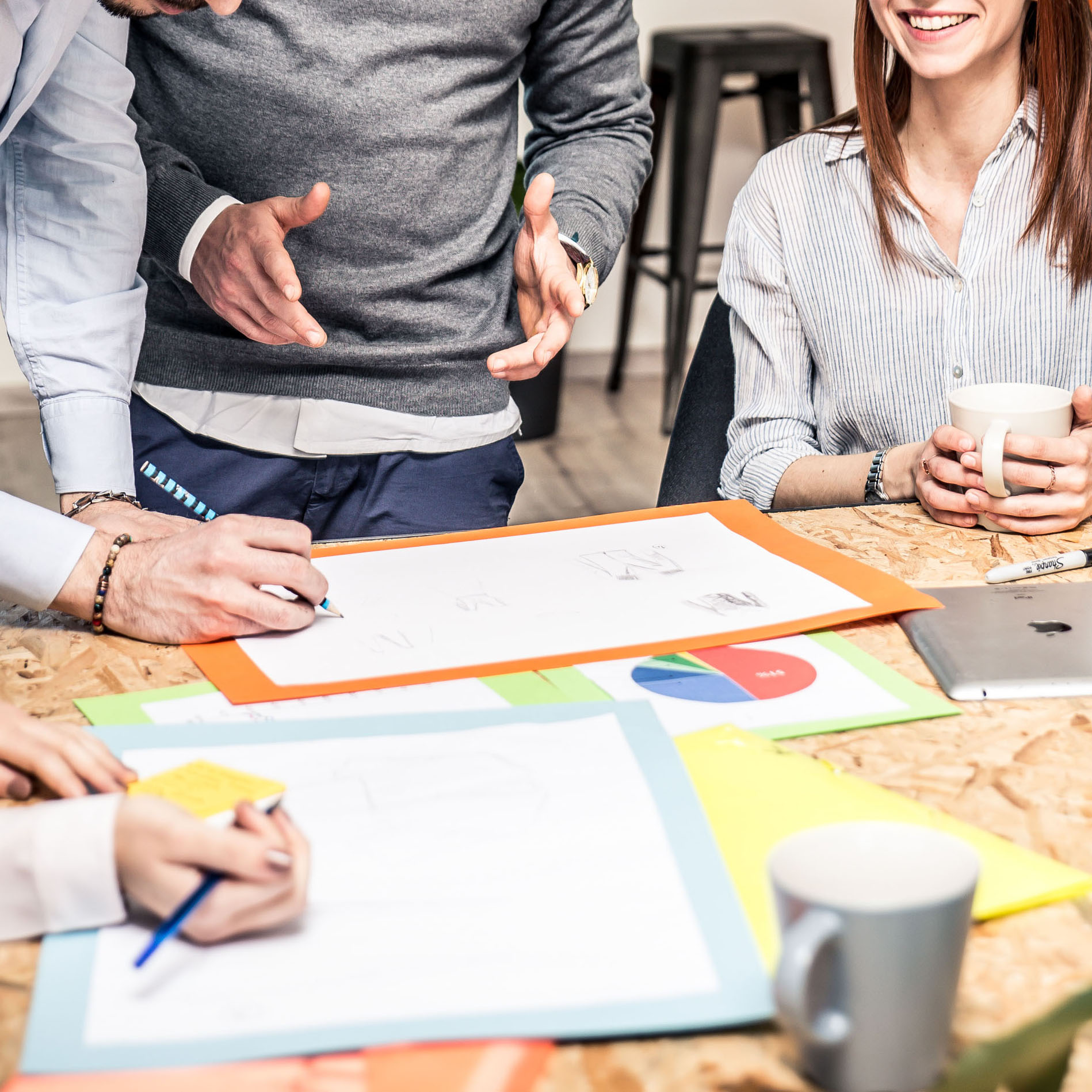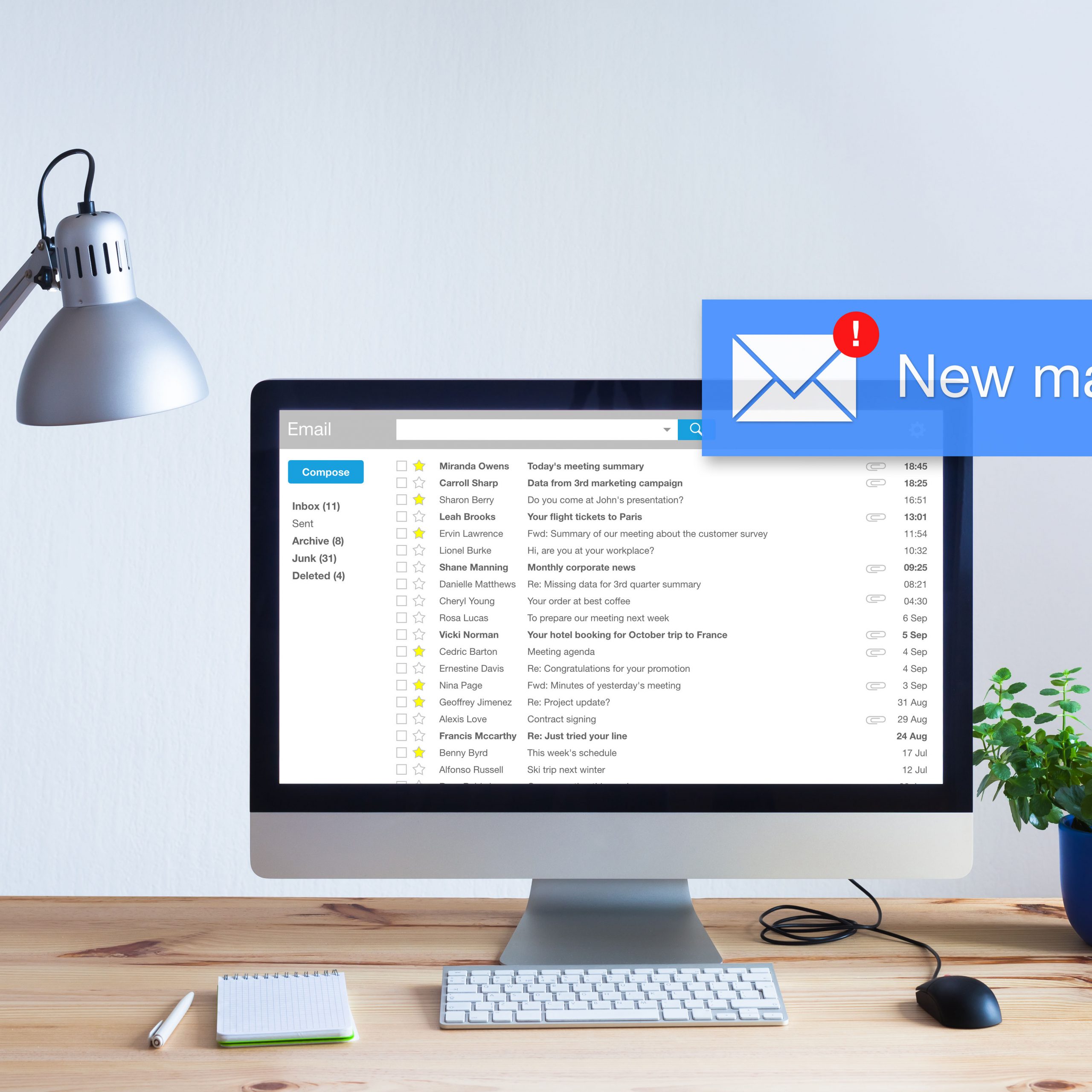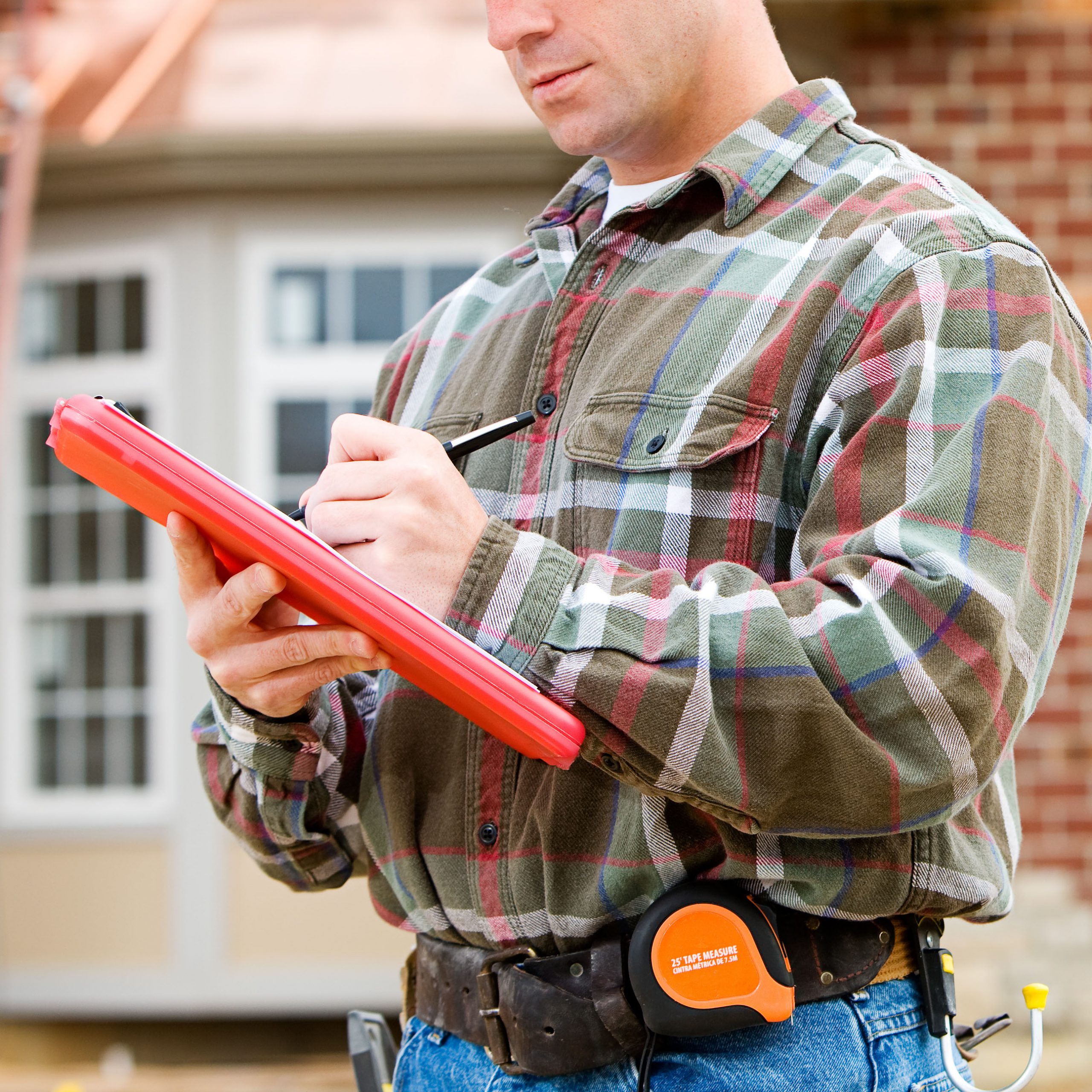 Compliance and Violations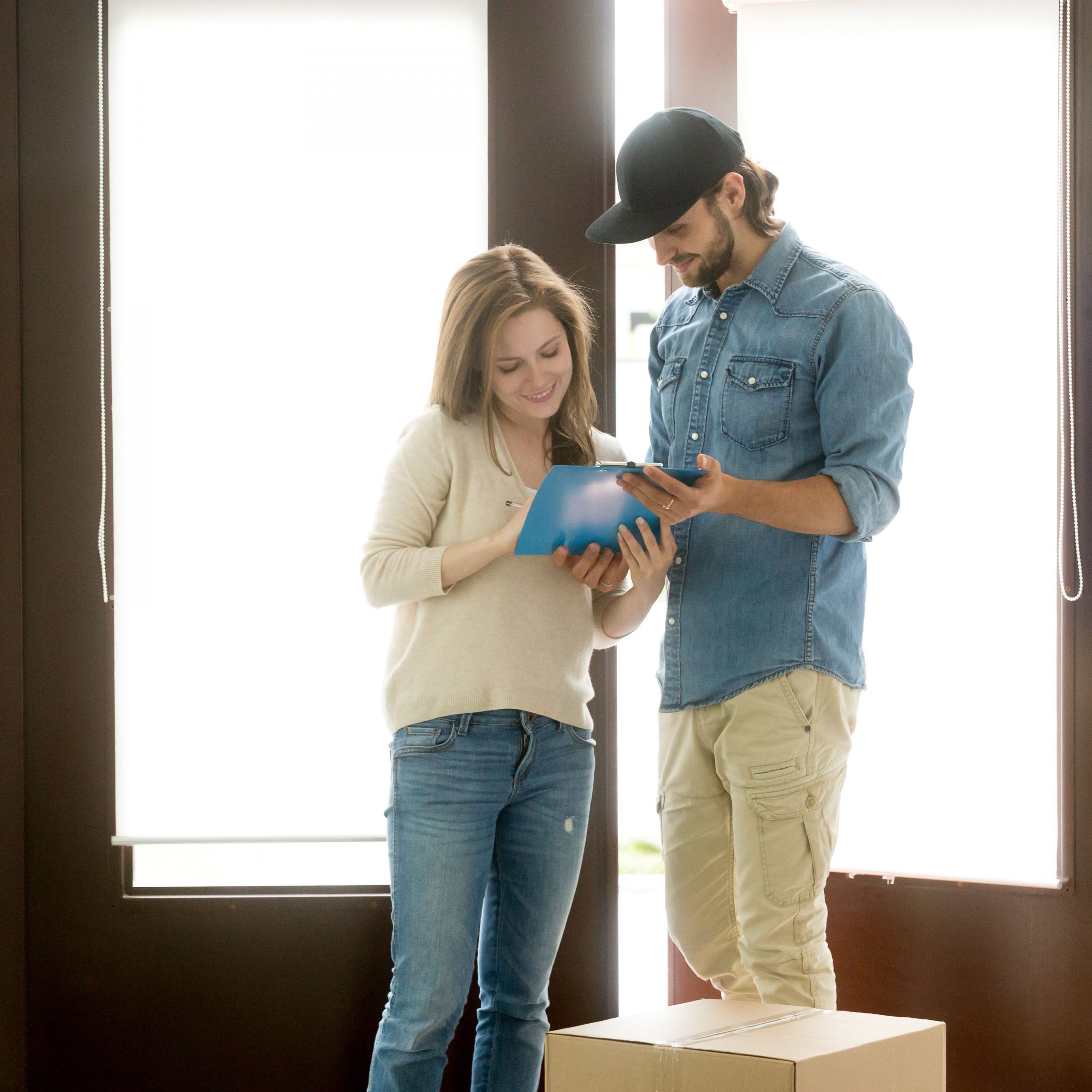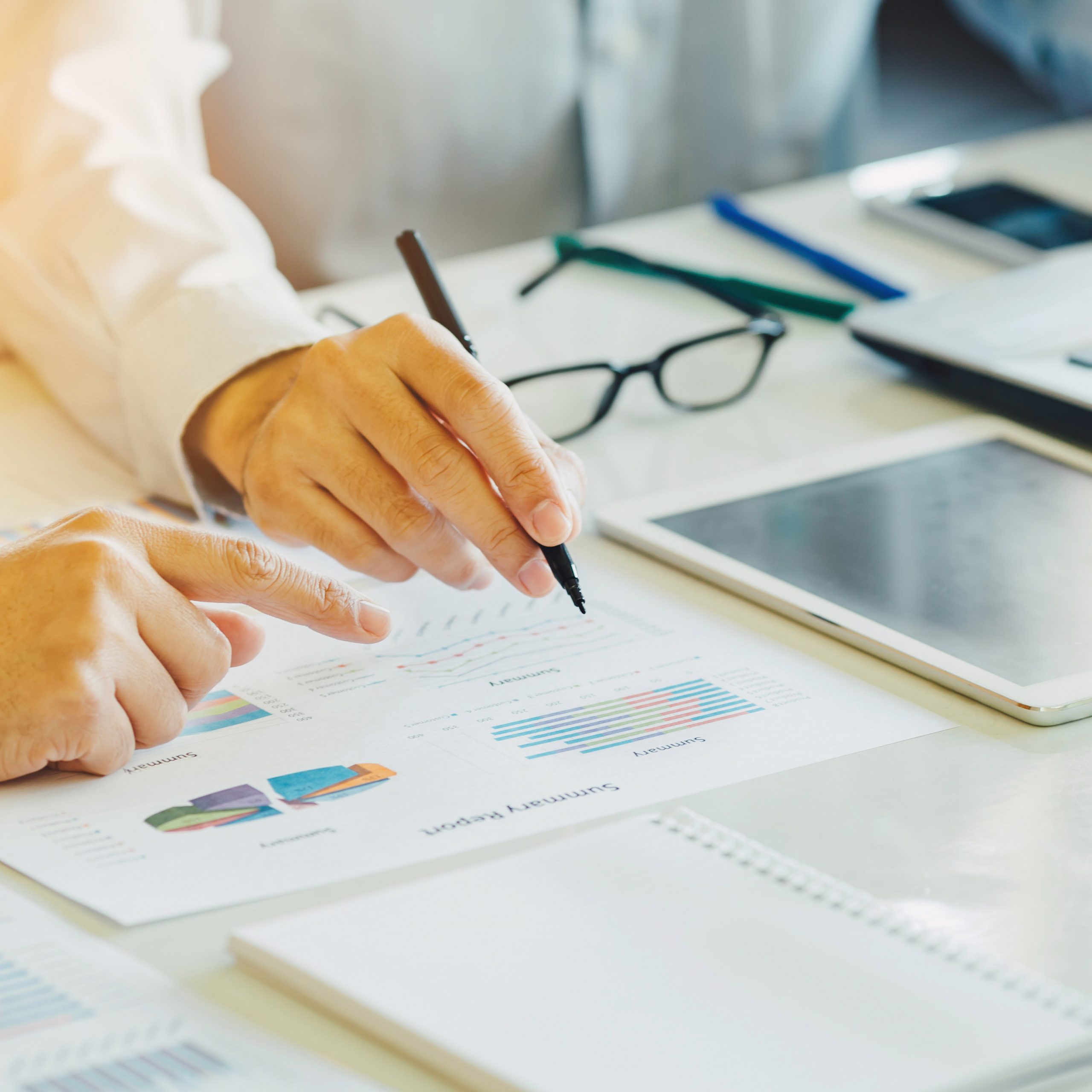 Manager's Meeting Report(s)
Continually improving condo buildings, grounds and amenities to serve the owners.
We continually monitor the communities we support for issues with buildings, infrastructure, landscaping and more. We use our proven network of vendors to quickly and affordably address maintenance and emergency needs as well as major projects which enrich communities.
Community Management Associates understand some of the reasons that homeowners are becoming increasingly attracted to high-rise buildings with maintenance free living and resort style amenity packages. We consider the on-site staff as part of the building's amenities package and curb appeal. The CMA staff will assist the community in cultivating the perfect lifestyle for the building residents. Keeping high-rise associations operating smoothly and efficiently is of upmost importance. It requires in-depth knowledge and expertise in vertical living. CMA is one of the leading high-rise association management companies in the Southeastern United States. CMA will customize our services to fit the expectations of each building and their budget. We have streamlined our operations to maximize property values and operational expenses, but we always make it feel like home.
Bids, Specifications & Contracts
Our team is always striving for excellence
CMA currently has over 170 licensed association managers in Florida, Georgia, and South Carolina.  The other states in which we manage do not currently require association manager licensing.  CMA holds a brokerage license in both Georgia and South Carolina.  Corporate business licenses are held in all states in which we manage.
We employ individuals in all states which hold certifications specific to the community management industry.  Some of the designations our managers hold:
CMCA® - Certified Manager of Community Associations®
AMS® - Association Management Specialist®
PCAM® - Professional Community Association Manager®
Request Information
Ready to spend more time thriving? Find out what we can do for your condo community today.