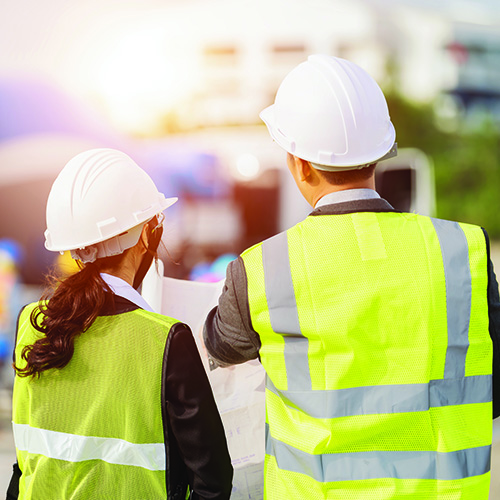 Vendor Management
Our vetted network of vendors makes addressing community improvements and repairs fast and simple.
When you hire CMA, you're also hiring our network of trusted vendors who know how to get the difficult jobs done right. Whether maintenance and repair are needed or an estimate for replacement is required, we can connect you with the right vendor to get the job done.
Let's get you started today! To register as a CMA vendor, please go to CMA Vendor Registration
Request Proposal
We help communities of all sizes thrive. To find out what we can do for you, please fill out the form by clicking below.