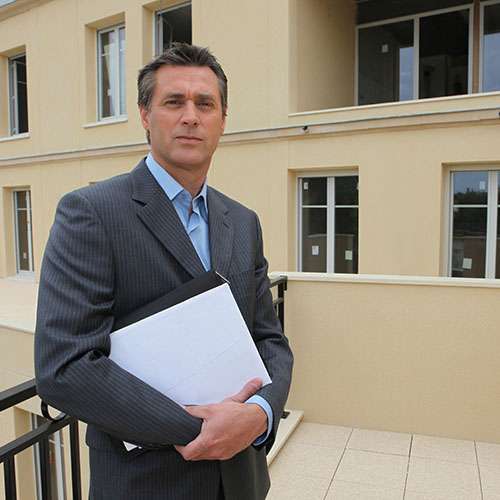 Onsite Management
Always There to Help
With CMA's services, you'll have an Association Manager dedicated to the unique needs of your community. Our Managers are educated, experienced, well-trained, and above all, proactive.
Your onsite Association Manager has a host of help including specialty Division Managers, administrative assistants, a dedicated association accountant overseen by one of our two in-house CPAs, the rest of us back at the office, and our network of trusted vendors.
Streamlining operational expenses
24-hour-a-day oversight
Let us build and manage your Annual Calendar, facilitate Annual Meeting and Board Meetings, compliance and violations, manage leasing and closing, and more!
Request Proposal
We help communities of all sizes thrive. To find out what we can do for you, please fill out the form by clicking below.