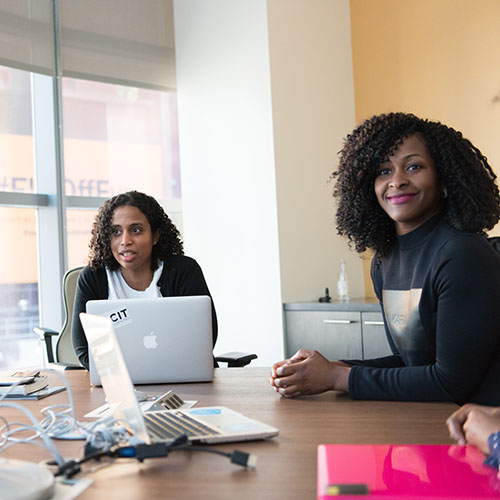 Facilities Engineering
Finely Tuned Facilities 
Commercial and retail units, Condominiums, HOAs, all types of residential.  
The whole facility, from the planning and development stage to the leasing office. We save in the long-term through our ongoing preventative maintenance and troubleshooting, onsite inspections, and more. Facilities Engineering is only one of the ways we work to continuously improve the communities we live and work in. 
Our specialists will assist with contract negotiations and leasing in addition to building systems management, grounds and facilities engineering, and more. What we can't handle ourselves we trust to our thoroughly vetted third-party vendors who are equipped for everything that comes your way throughout Florida, Georgia, Alabama, South Carolina, and Tennessee (coming soon: the whole Sunbelt and more!) 
Contact our office to learn more about how to fine-tune your facilities!
Request Proposal
We help communities of all sizes thrive. To find out what we can do for you, please fill out the form by clicking below.