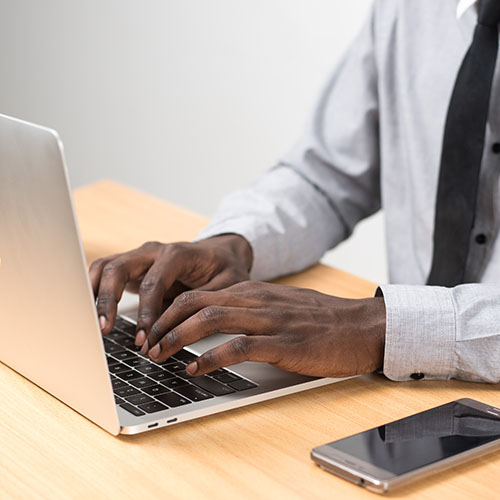 Accounting
An Array of Accounting Services 
CMA understands the multifaceted challenges of community accounting. That's why our Accounting Department of in-house financial experts is helmed by CPA, Peter Gant, with a focus on accuracy and transparency. With a proven track record of success in diverse areas such as profitability analysis, securing lines of credit, bank loans, and managing charitable organizations: when he's not volunteering in his community, he's serving your community. As board members, you will have access to all of your community's financial reports 24/7 through our Board web portal.
Our staff is trained to handle all of your community's financial needs: receivables, assessment collection, payroll, annual budgeting, streamlining operational expenses; to just name a few of areas in which our team of accounting experts are trained to help.
CMA's array of accounting tools and cloud computing is designed to meet your needs, at your location, and in the type of community you live in. Let our family of community association experts simplify the monumental task of community accounting for you to maximize the potential of your property.
Speak with one of our experts about the financial health of your community. We are just a click away and we'll start the process to simplify the management of your community in Atlanta, Augusta, Birmingham, Fairhope, Nashville, Naples, Destin, and Santa Rosa Beach.
Or explore here to learn more about our suite of community management tools: Administration, Division Managers, Legal, Risk Management, and more!
Frequently Asked Questions
Request Proposal
We help communities of all sizes thrive. To find out what we can do for you, please fill out the form by clicking below.