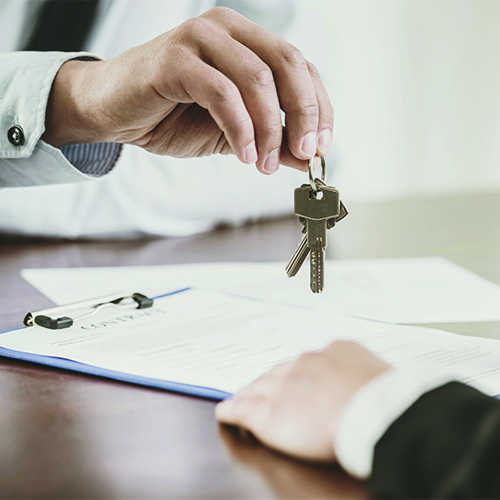 Leasing
Leasing Made Easy
Our team handles everything: scheduling appointments, showings and walkthroughs, move-in dates, and more. 
Condo Associations, Homeowner's Associations, apartment buildings of all sizes—our leasing specialists do more than just fill vacancies and handle contracts, we track leasing cycles and the leasing status throughout your association, so there are no surprises, and we can also help with contract negotiations and more.
See how easy it is to work with us by filling out a short form and we'll get your proposal rolling!
Or read around the web site to learn more about our services!
Request Proposal
We help communities of all sizes thrive. To find out what we can do for you, please fill out the form by clicking below.