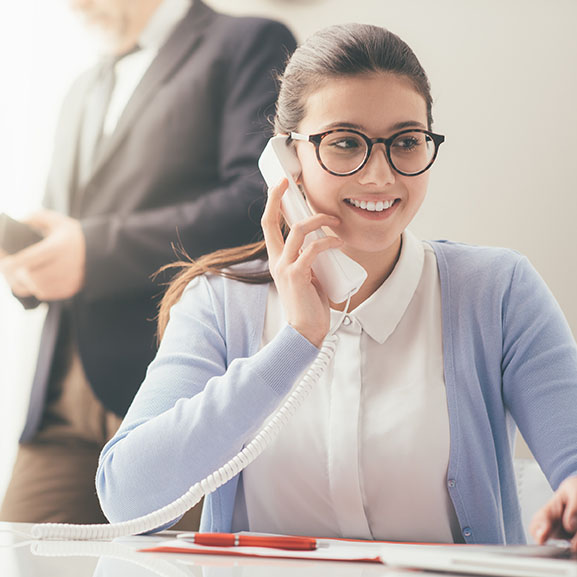 Customer Service
Excellence in Customer Service
Our customer service department manages the incoming calls, so all inquiries are responded to within one business day. 
CMA is a one-stop-shop for the needs of your neighborhood, condo association, high-rise, mid-rise, garden apartments; we handle the big communities and the small ones. Let our customer service experts help tailor a service package that suits you!
Or read on to learn about all the resources that will be at your disposal: IT, HR
Request Proposal
We help communities of all sizes thrive. To find out what we can do for you, please fill out the form by clicking below.