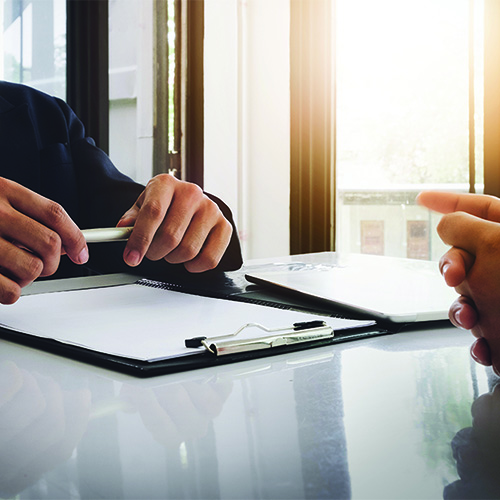 HR
Our People and Your People
Our experienced team handles the unique HR needs of communities from Florida to Tennessee and all across the Southeast! 
CMA can acquire and train your current staff or find the best local talent available and train them to your specs. 
Questions? Just ask our HR Executive Director, Jennifer Richard and she'll have all your answers regarding innovative recruiting and retention strategies, employee development programs that give our people an edge, and so many more tools to keep people in engaged and fulfilled at work—because when people are happy, their communities prosper!
Heard enough? Drop us a memo here and we'll get back to you ASAP! 
Or follow these links to learn more about our people, our leadership, and our other services!
Request Proposal
We help communities of all sizes thrive. To find out what we can do for you, please fill out the form by clicking below.