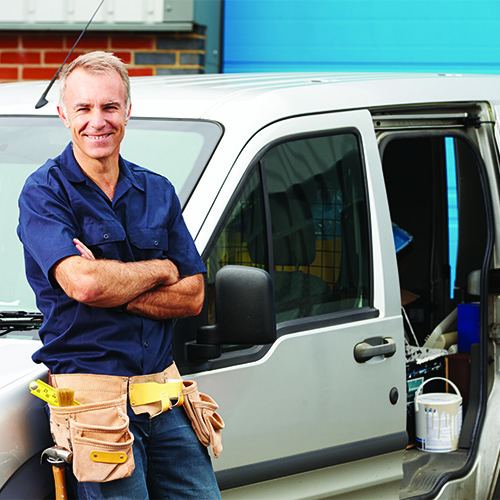 3rd Party Vendors
Strong Partnerships 
Here at CMA, we are extremely proud of our strong working partnerships with our vendors. We partner with the best vendors in the industry to ensure that each association we manage it taken care of. We understand the importance of quality and professional work taking place in your community and we dedicate ourselves to find those partners so you don't have to.
Lucky for you the CMA Team has built a massive network of vendors all throughout the Southeast to handle your property's maintenance needs from the sidewalk to alley and from the attic to the basement. Our vendor network is as wide as the sunbelt, we trust every one of them like family.
There are many benefits to becoming a vendor, if you are interested, please take a look at our vendor partnership FAQs. To register as a CMA vendor, please go to CMA Vendor Registration
New Customer? Just give us your email and we'll contact you with a quote to fit your neighborhood's needs.